Cloud apps
We create bespoke web-based apps and management tools for a variety of businesses and applications. We offer honest advice, industry experience and a great portfolio of work.
We work closely with clients to find bespoke technical solutions for niche applications to help streamline businesses of all natures. We've created a variety of apps ranging from booking systems and payment integrations to custom micro-scale mapping software, as well as our own content-management system.
We're professional programmers working with the very latest technologies and there are very few limitations on what we can create. We've worked with a variety of clients from small local businesses to international organisations.
We can build just about anything.
Bespoke development.
Every app we create is custom-built from the ground up, tailored to the precise needs of the client.
Seamless integration.
We don't just create stand-alone apps. We can develop and use existing APIs to connect your app with 3rd-party cloud services to automate data flows in & out of existing systems.
Bespoke e-commerce systems
Break free of the constraints of platforms like Woocommerce and Shopify and let us create a truly bespoke online shopping system for unparalleled customer engagement.
Stable and secure.
We run all our apps on our own scalable AWS Linux servers with unbeatable uptime, automated backup systems, and all the latest online security standards to keep your data safe & secure.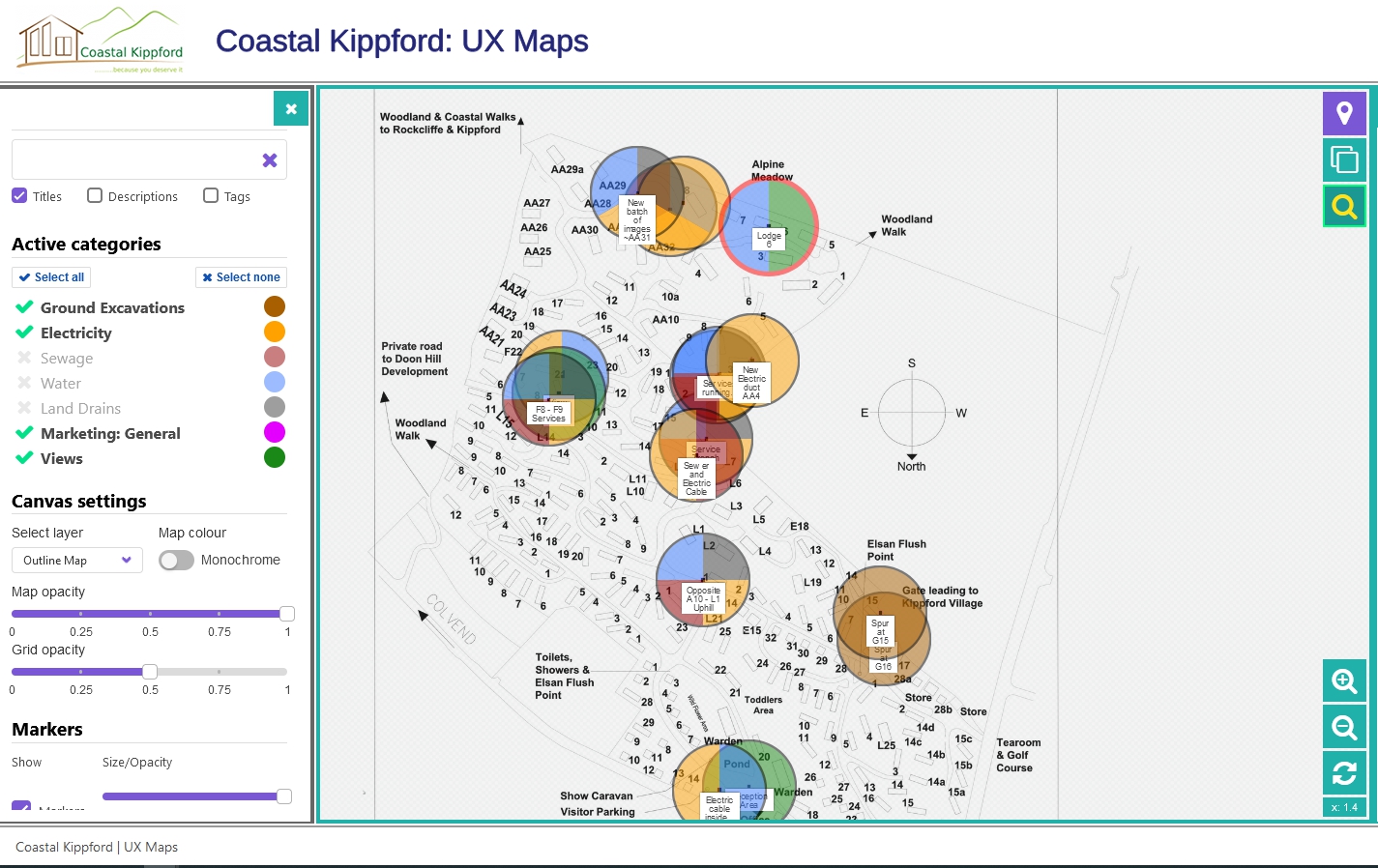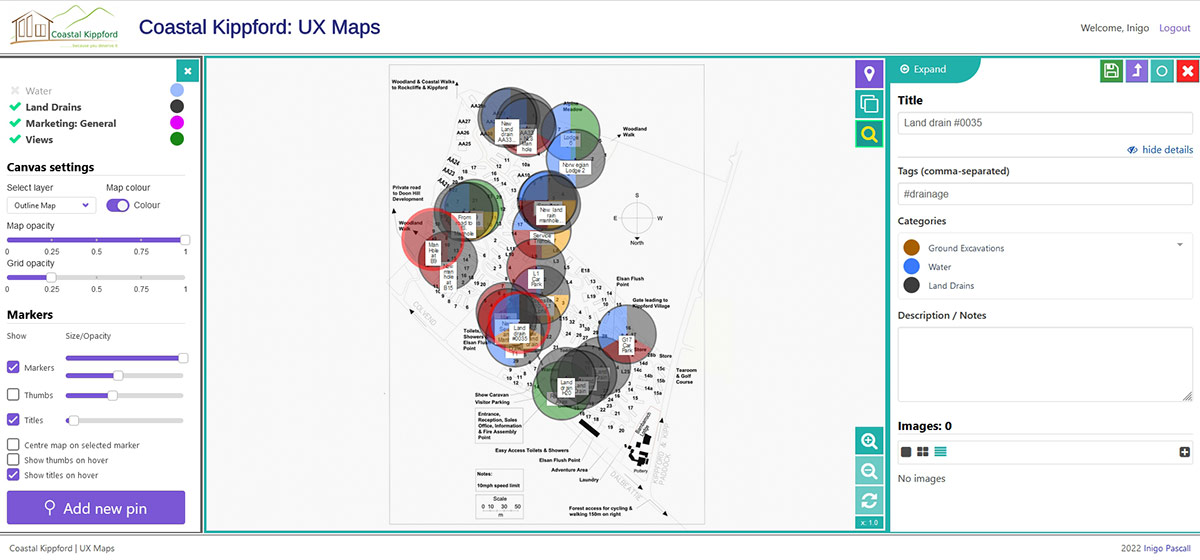 Let's build something great together.
Get in touch with us for a quick quote!
Get in touch