Web design
We're a web design studio based in Dumfries & Galloway, Scotland. We offer honest advice, industry experience and a great portfolio of work.
We can take a start-up business to a fully-functioning online brand with an elegant website that is easy to navigate, standards-compliant, and built with your business objectives in mind. We offer professional web design services to all types of businesses, not only in Galloway and Scotland but all across the UK.
Our web solutions are tailor-made, with a strong emphasis on effective design, usabilty and search engine optimisation.
Web development
We're professional full-stack web-developers. We build bespoke websites from scratch using all the very latest technology without the use of templates or cheap builder tools. That means what you want, we can deliver, down to the last pixel. Whether it's a simple brochure style website or large e-commerce store, we can do it all.
Responsive design
We design and build your website to be mobile-friendly and fit perfectly on all the latest smartphones, tablets, and mobile devices including iPhones & iPads.
E-commerce
Let us create your very own unique online storefront with your own brand and domain, and cut down on handling fees charged by the likes of Amazon or Shopify.
We'll tailor a recognisable shopping environment unique to your brand. Take payments 24/7 via popular payment gateways like Stripe and PayPal, and retain customer loyalty by offering membership, discounts, special offers, and more.
Send order information automatically to services like Royal Mail Click & Drop to automate label printing and postage of retail items.
Search engine optimisation
We optimise all websites for search engines to the highest standards utilising appropriate META tags, headings, links, and semantic HTML structure, to allow the search engines to index your content appropriately. Furthermore, we can create tailored Adword campaigns on a pay-per-click basis, to further drive traffic and revenue to your website.
Web hosting
One of the main factors determined by web-hosting is the speed at which your website will load. We'll house your website on our fast servers with minimum response times, serving your web content up quickly to your customers.
We also offer email hosting, and can get you set up with Gsuite with your own name@mydomain.com email addresses.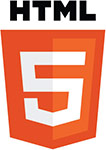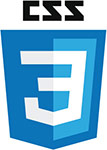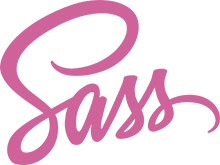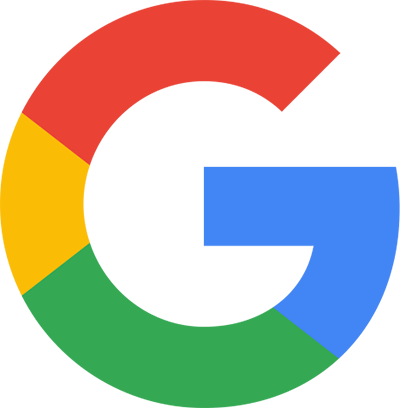 Let's build something great together.
Get in touch with us for a quick quote!
Get in touch